Dentists Košice
Team Alexie
Lege artis, we work according to the latest modern rules
We came into the world as happy children who made the right decision.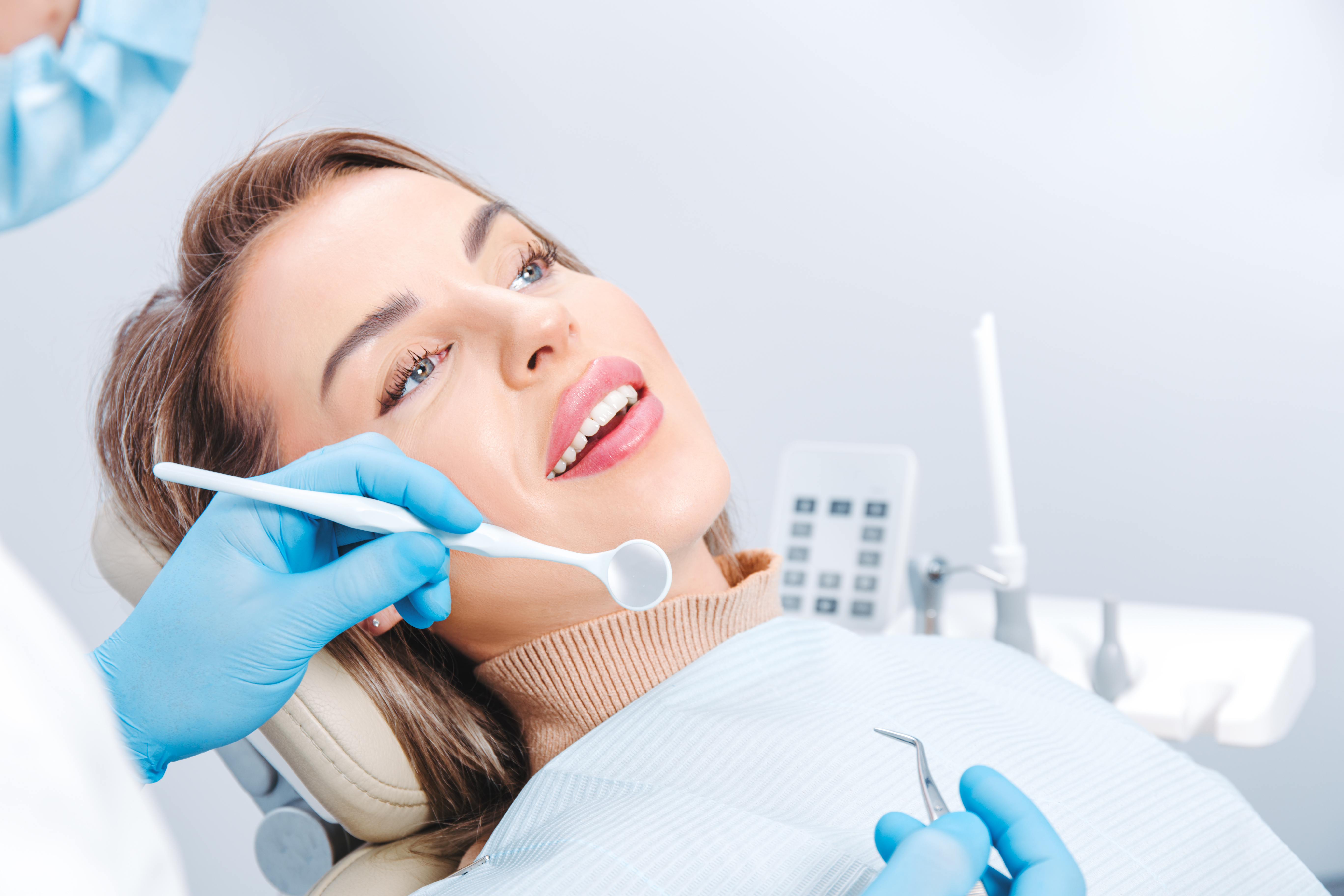 Our team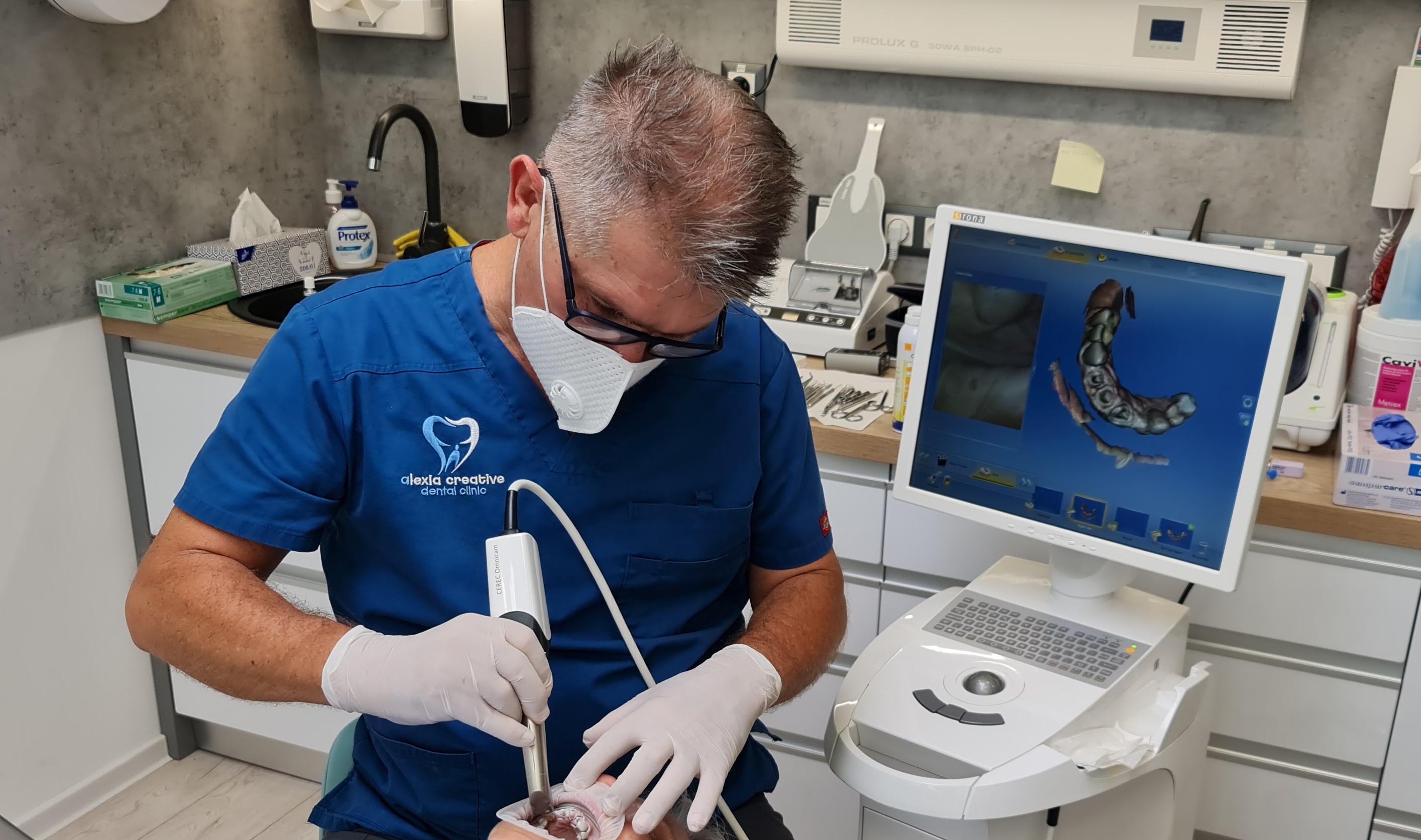 MUDr. Alex Medzihradský
Dentist - Košice
I am a graduate of Prof. MUDr. Neda Markovská, CSc. at the Faculty of Medicine, Pavol Jozef Šafárik University in Košice.
Professionally, I have gone from traditional dental school to the modern era of dentistry. I embrace technology, the internet, and progress. Dentistry, especially its creative aesthetic aspect, is a true art form in my eyes. I continue to learn throughout my life, sometimes even from my younger colleagues. Progress cannot be stopped, and it's up to you whether you keep up with it. I love Life, my family, and I surround myself mainly with young, dynamic, creative, and friendly people. I am a songwriter and painter, and I enjoy traveling. A proud father of four sons.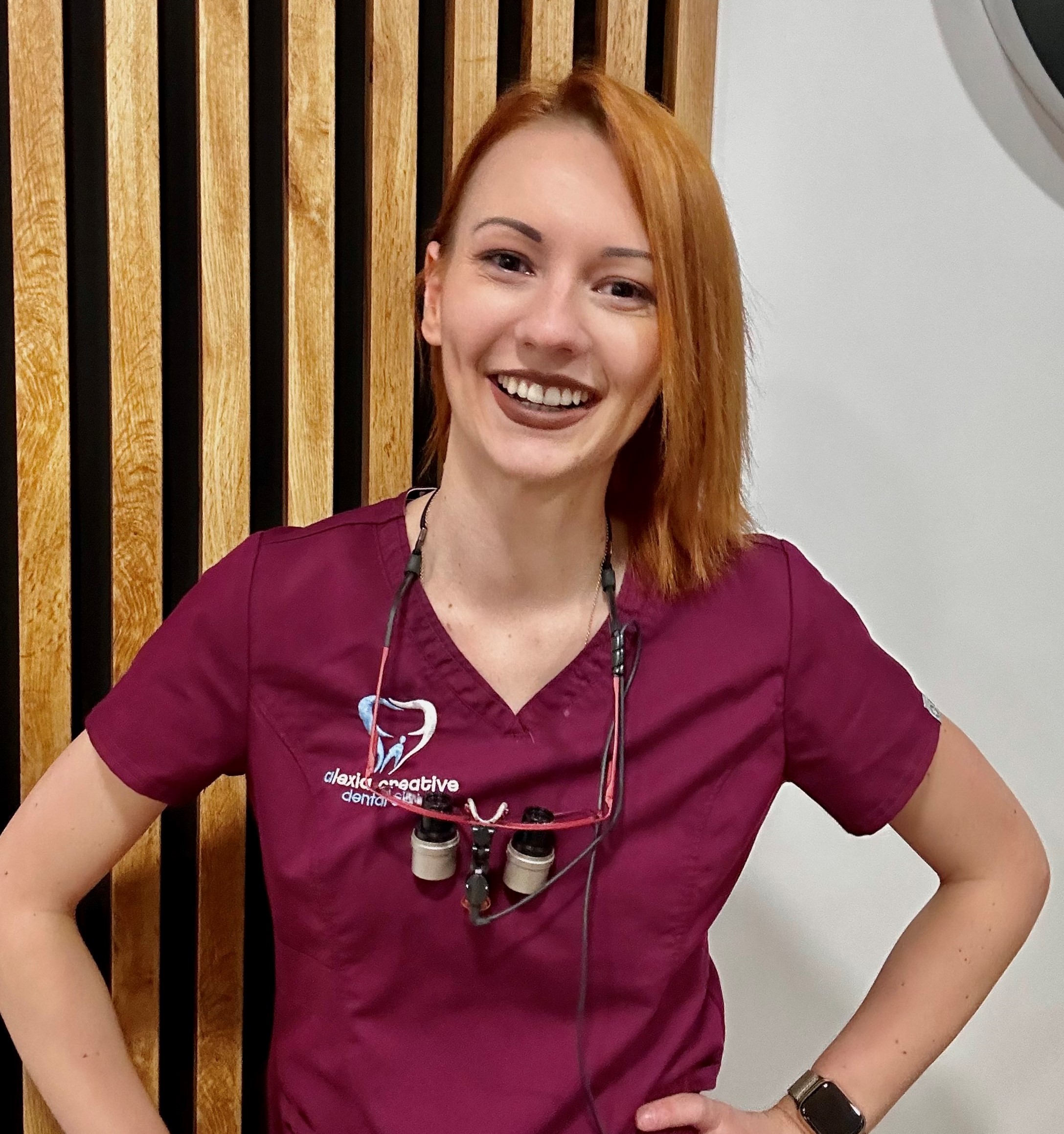 MDDr. Laura Hantkeová
Dentist - Košice
She is a graduate of dentistry from the Faculty of Medicine at Pavol Jozef Šafárik University in Košice.
I am a positive person who enjoys laughter. I want to provide my patients with a healthy and beautiful smile. I understand that every person is unique. That's why I approach each patient individually. In my work, I strive to consider the professional perspective, the patient's desires, and offer them the best possible solution. I continuously educate myself and have completed many professional courses. A satisfied patient is the best reward for me. I consider dentistry to be an art form.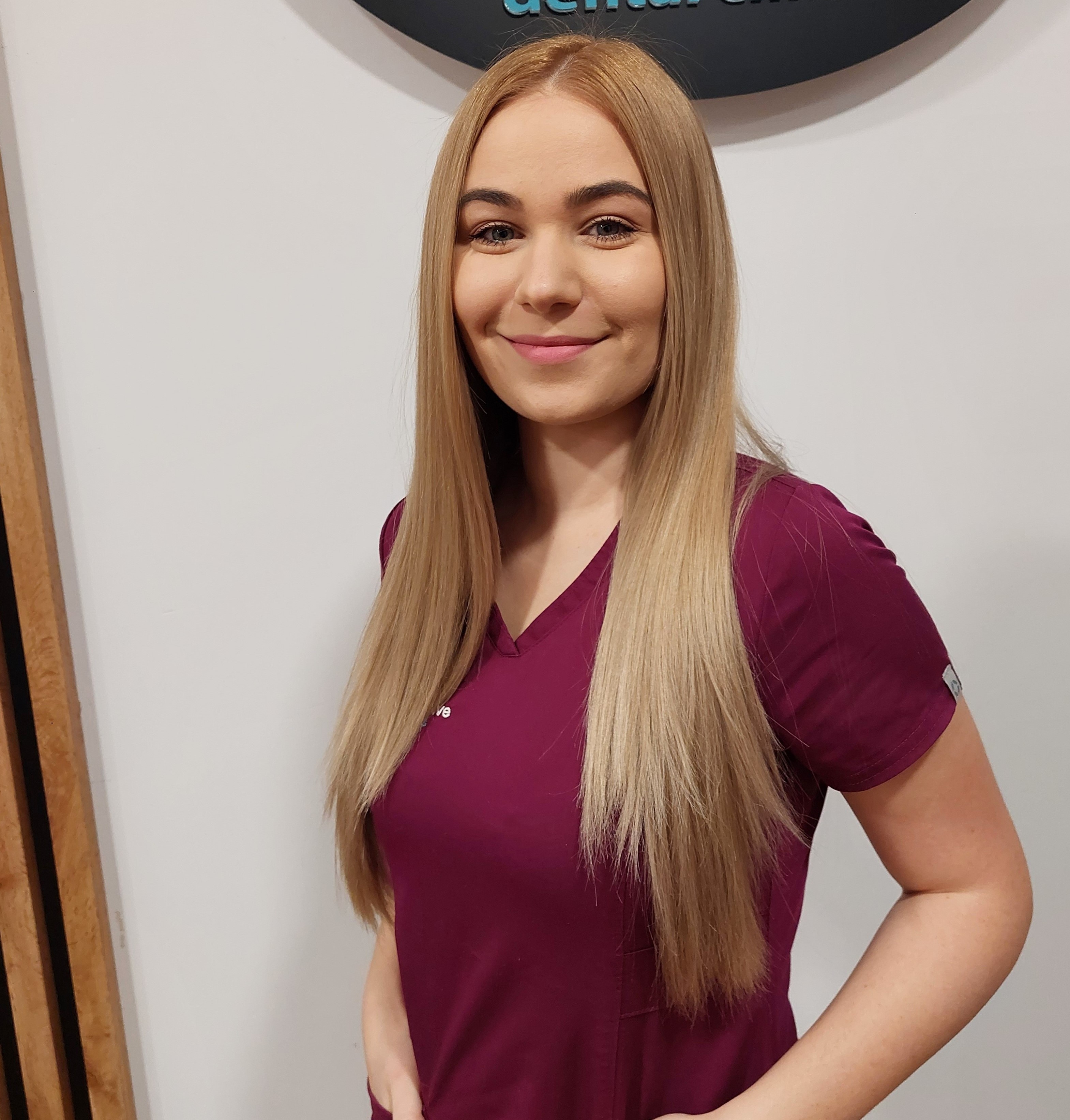 MDDr. Klaudia Tomková
Dentist - Košice
I graduated from the Faculty of Medicine at Pavol Jozef Šafárik University in Košice with excellent results. My older sister, who is an excellent dentist, is my role model and inspiration, which is also the reason why I chose this creative path. It is very important to me that our patients feel comfortable, satisfied, and at ease in the dental chair, and that the treatment is painless, high-quality, and beautiful - truly an artistic masterpiece. I aspire to become a top dentist in the field. My older and more experienced colleagues, professional foreign literature, speakers at specialized conferences and lectures are great sources of motivation for me. I am grateful to be a part of the wonderful team at Alexie Creative and to be doing work that I truly enjoy.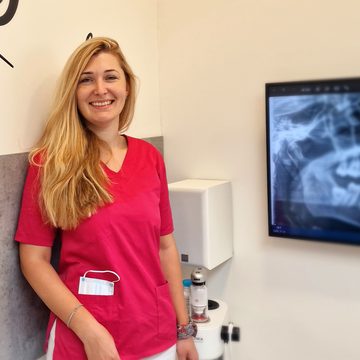 Dr. Tetiana Shyian
Dentist - Košice
I studied abroad and have gained extensive experience in dentistry. I am very grateful for the opportunity to work at such a fantastic dental clinic like Alexia Creative with its team. I am a very sensitive and empathetic dentist, and the comfort and well-being of my patients are always important to me. I do my work to the best of my abilities, with love and patience.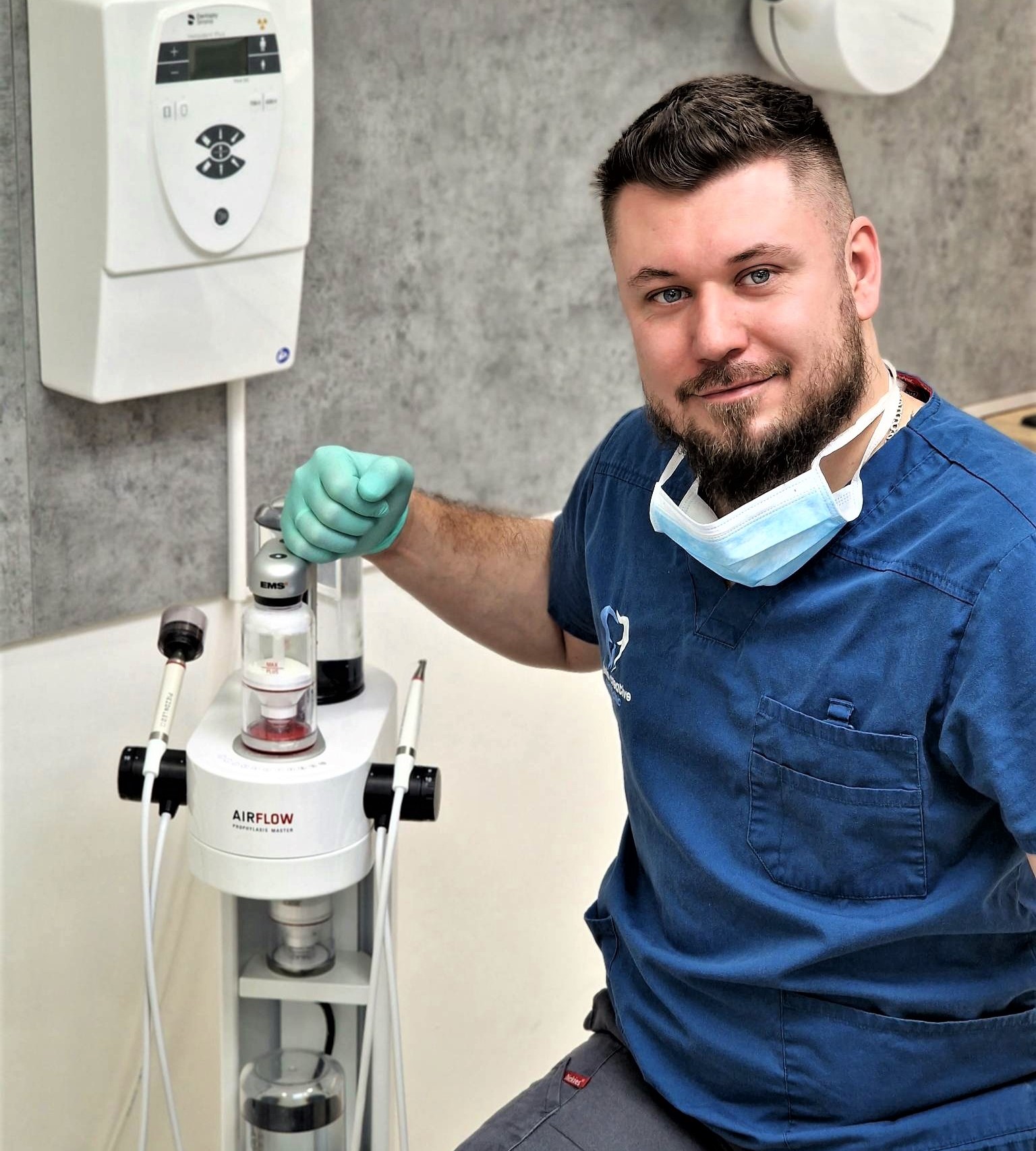 Bc. Erik Vencel
Dentist - Košice
He has completed higher education at the Faculty of Health Care of the University of Prešov in Prešov, specializing in Dental Hygiene
For over a decade, he has been a part of the Alexia Creative team. Together with Dr. Alex Medzihradský, they have elevated dental hygiene to a high level and positioned it as one of the fundamental pillars of their patients' oral health. Erik considers dental hygiene as his #dreamjob, which is evident in his approach to patients and in the professional and painless treatment he provides. He is sought after by patients not only from Košice and the surrounding areas but also from beyond the borders. He is currently recognized as one of the top dental hygienists in Slovakia.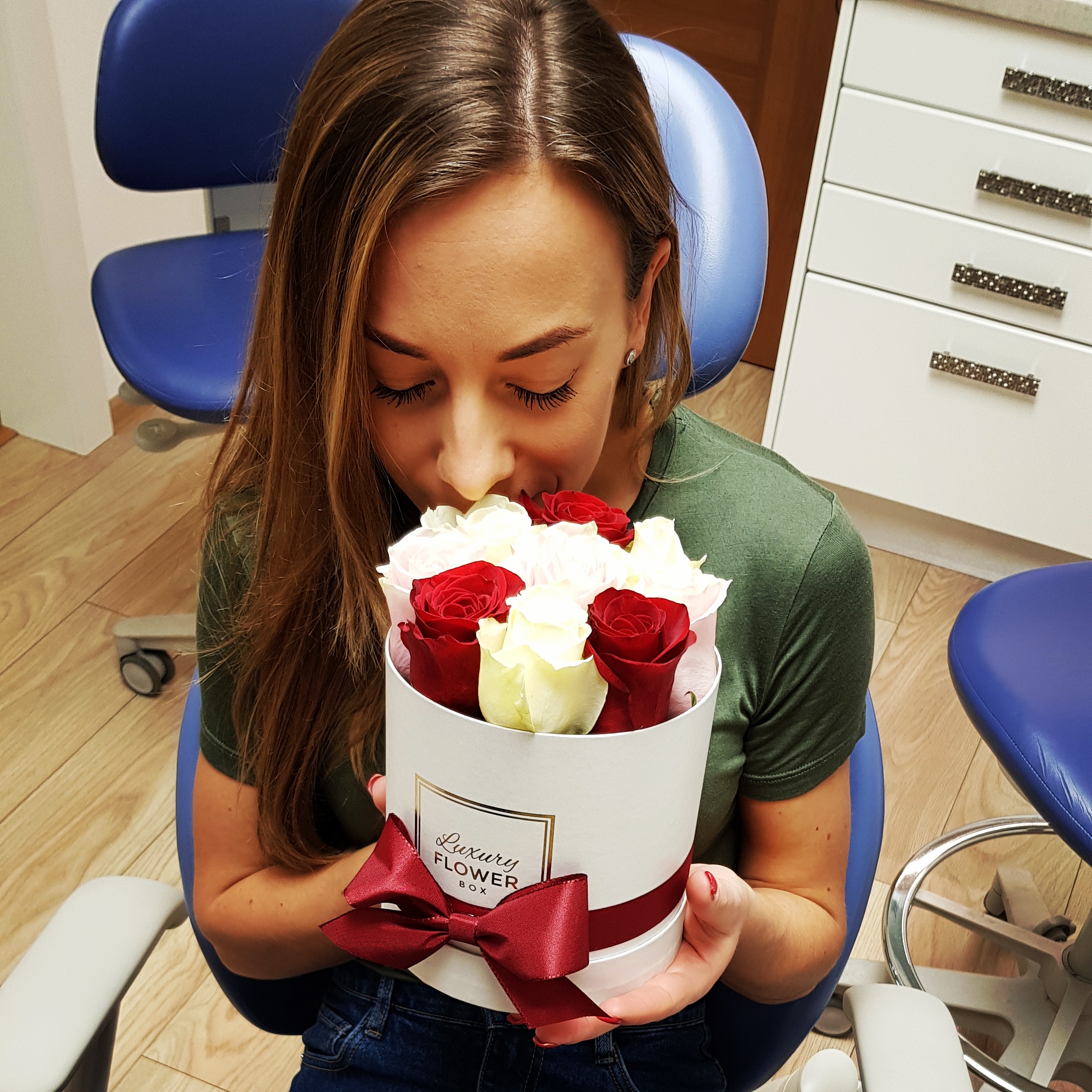 Ing. Mirka Medzihradská
Prevention Specialist
She has been part of the team since 2015, working in various roles such as assistant, technical assistant for Cerec, and material procurement. Working with people is her passion. She enjoys contributing to creating a pleasant and comfortable atmosphere during treatments as well as within Alexia Creative. We are a true team of colleagues and friends. Empathy and a willingness to help are her guiding principles in her work. She strives to help patients overcome their fear of treatment and provide them with as much information as possible.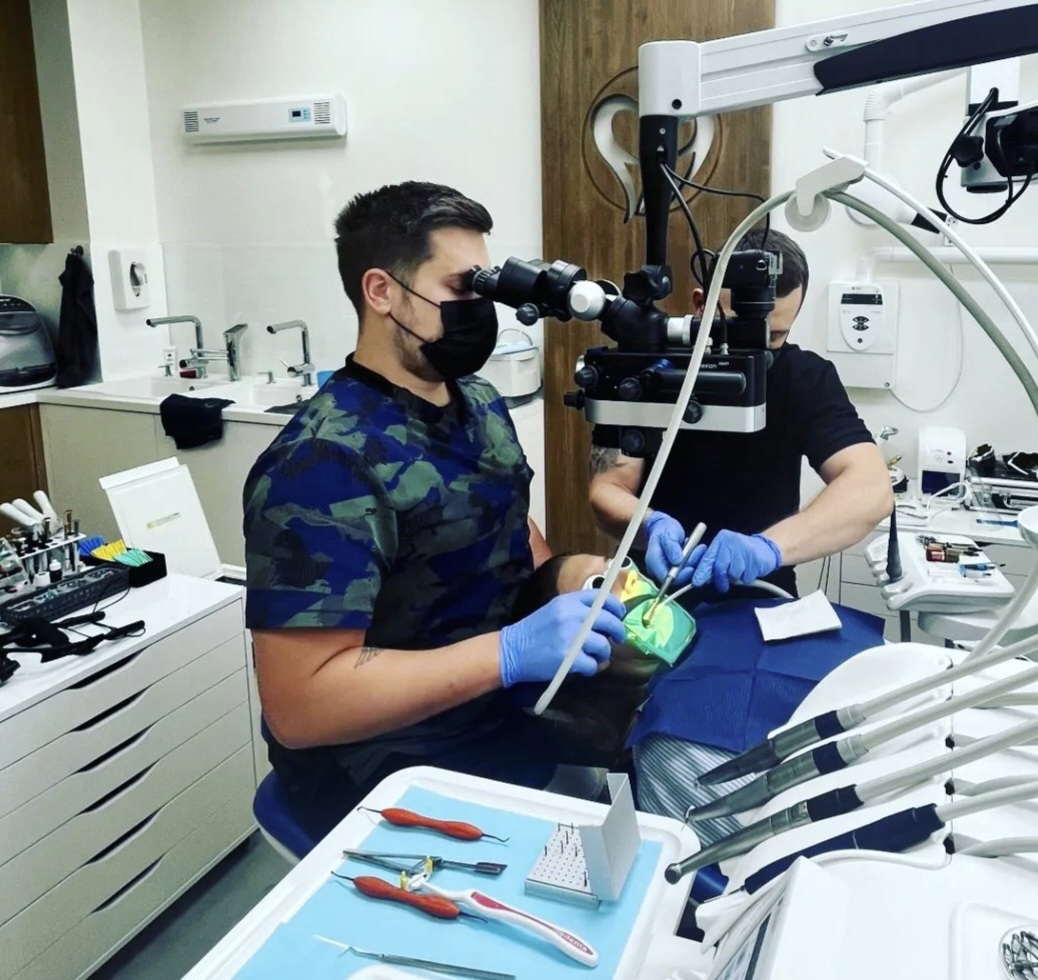 MUDr. Matej Medzihradský
Dentist
Currently, he works independently at the sister company Alexia Creative Liptov in Liptovský Mikuláš. He is a graduate of the Faculty of Medicine at the Pavol Jozef Šafárik University in Košice.
He decided to pursue a career as a dentist in the first grade of primary school. Naturally, his professional and personal role model is his father. Today, they stand side by side as colleagues and friends. He aims to build upon the foundations of Alexia Creative and be among the pioneers in providing patients with the best that modern medicine and the era have to offer.
He currently works at his own dental clinic, Alexia Creative Liptov.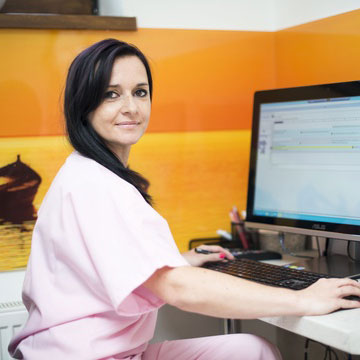 Ing. Tina Štefková
Economist, Assistant
She has been with Alexia Creative since its inception and has been working for the company for over 20 years. Starting as an assistant, her desire for knowledge and determination made her an indispensable economist for our clinic. She communicates with health insurance companies and relevant authorities, which are essential for the smooth operation of the dental clinic. Additionally, she assists patients in addressing administrative questions and concerns.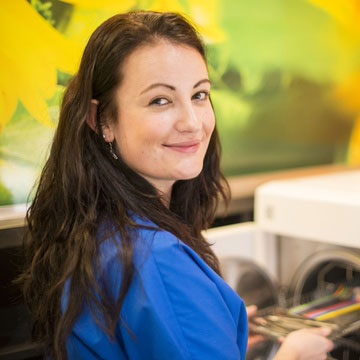 Ing. Vierka Smolková
Preventist
She has a technical higher education background, which she applies to various devices used in dental clinics. There is no problem for her, only a solution. She enjoys being around people and is a highly empathetic individual. In Alexia Creative, she is happy because she can continuously learn and work on herself. Creating a pleasant atmosphere and actively communicating with patients are top priorities in Alexia Creative. "We are not just colleagues but primarily friends who have a shared vision for the future. Just as we support our patients, we also support each other and strive to do our best for your smile."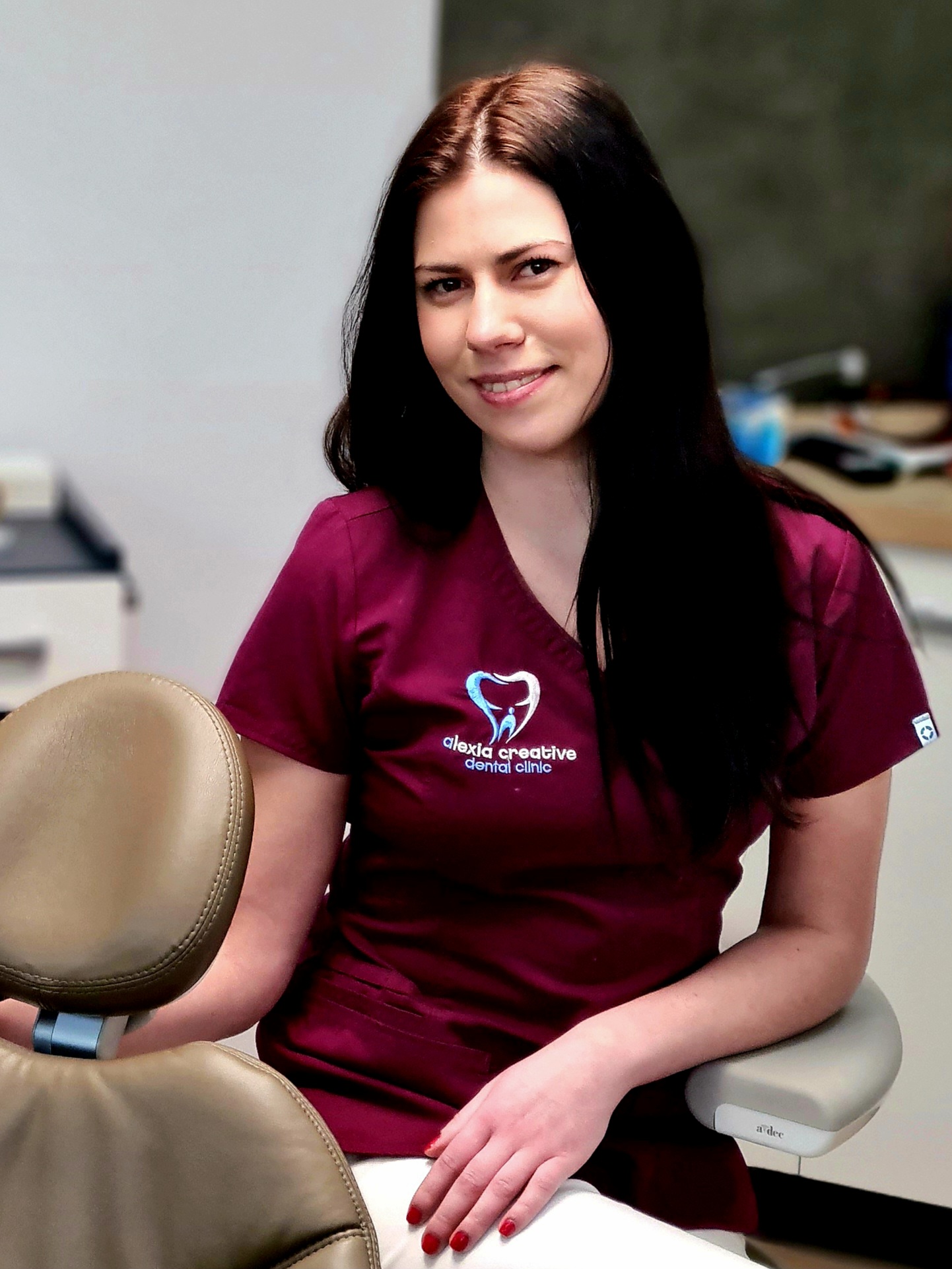 Marianna Škodiová
Preventist
She is persistent in her work, empathetic, and sports-oriented. She enjoys learning and exploring new opportunities. Working with people brings her great joy. She has a strong desire to further her education in the field of dental assisting because this work fulfills her. She is always optimistic and cheerful, and she greets you with a wide smile. In her free time, she enjoys fashion and dancing.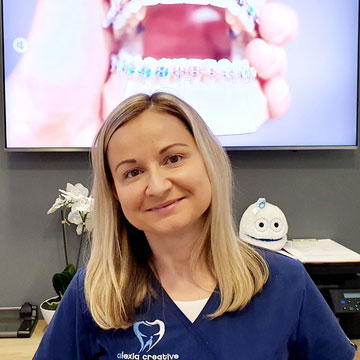 Mgr. Veronika Gedeon
Receptionist
At our clinic, you will be warmly greeted by Veronika with a smile on her face. Thanks to her exceptional managerial skills, you will always be able to schedule your treatment according to your preferences and be treated promptly without any waiting. She is very meticulous and responsible. In her free time, she practices yoga and enjoys reading a good book. Her greatest relaxation comes from taking walks in nature.